Hosted Shopping Cart Providers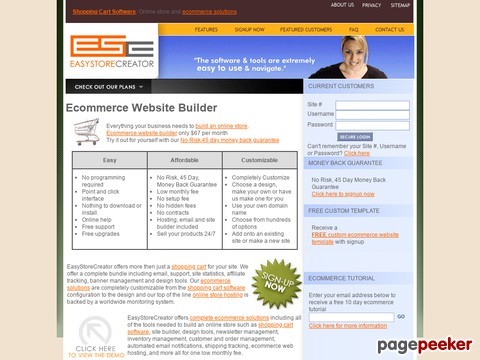 Easystorecreator offers ecommerce shopping cart software solutions that allow you to easily build an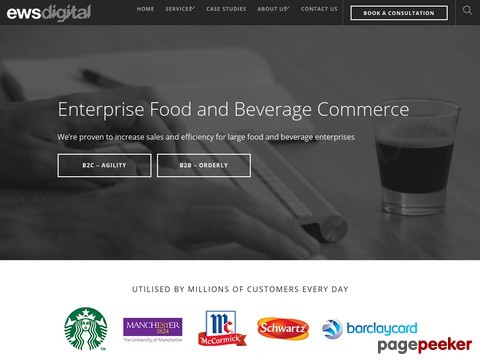 Everything you need to build an online store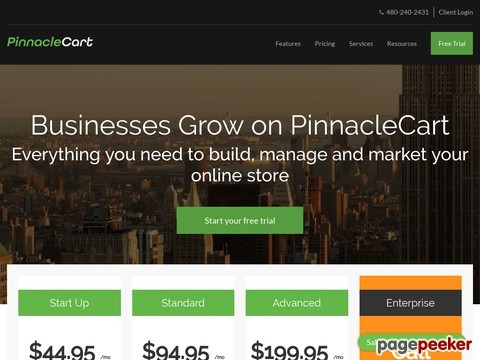 Hosted shopping cart software and web site builder that allows you to create, manage and effectively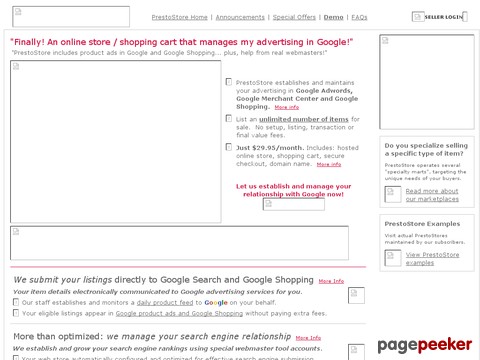 PrestoStore - Hosted Web Store and Online Catalog Service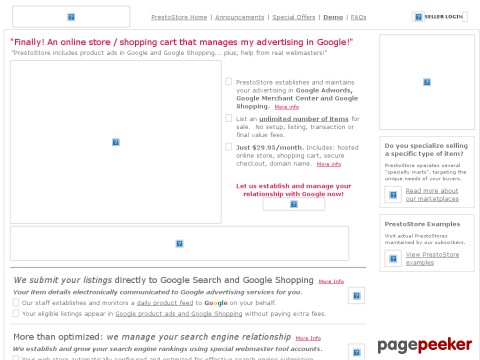 PrestoStore - Hosted Web Store and Online Catalog Service

ProStores is web store software with shopping cart and full e-commerce functionality to enable busin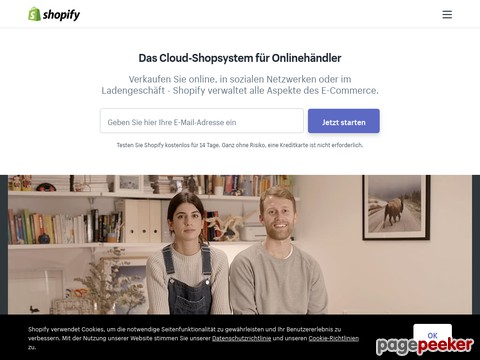 Shopify is for people who want to sell great products through an online store that does those produc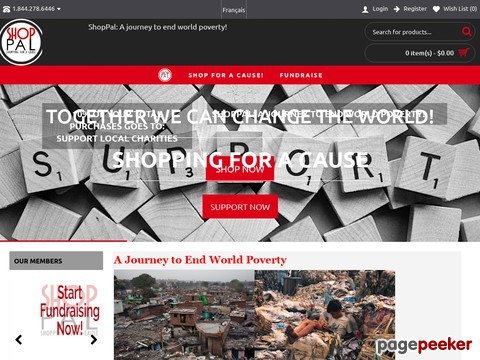 ShopPal supplies all the tools you need to create your own ecommerce website in just minutes.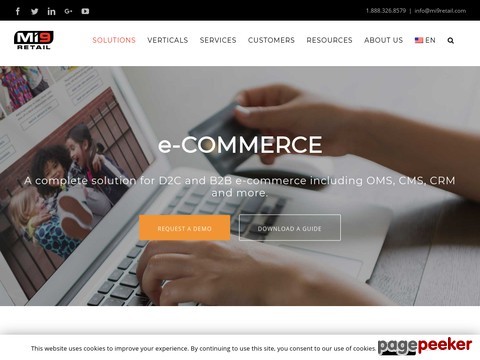 Customizable ecommerce shopping cart software with 40+ moduless for e-business

Finally, easy Ecommerce solutions!

UltraCart shopping cart software and complete e-commerce solutions.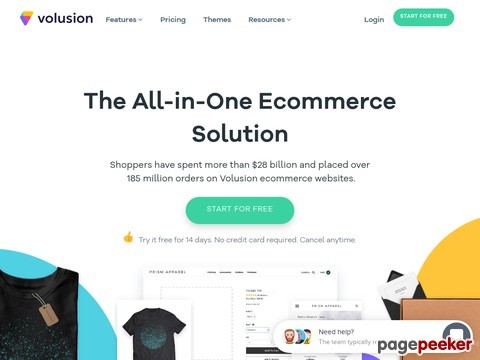 Ecommerce solutions by Volusion will take your business to new heights.

Shopping Cart Software by GoECart - the leader in delivering on demand ECommerce Solutions.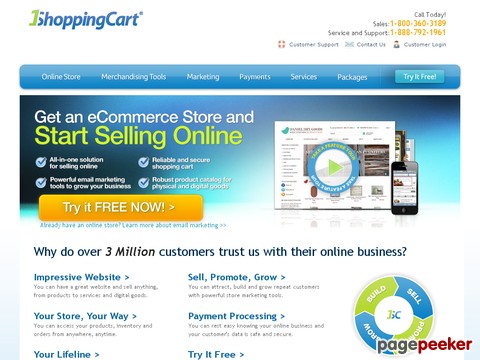 Features the best shopping cart software and ecommerce shopping cart service available.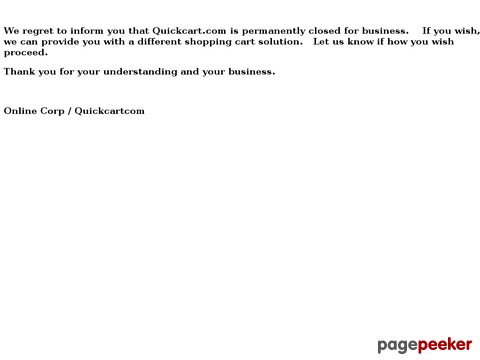 Shopping Cart Store Builder -- Quick Cart is shopping cart software and hosted shopping cart store b
Category Stats
Links:
18
Regular:
18
Last link added:
09/17/09